Promote takeaway and delivery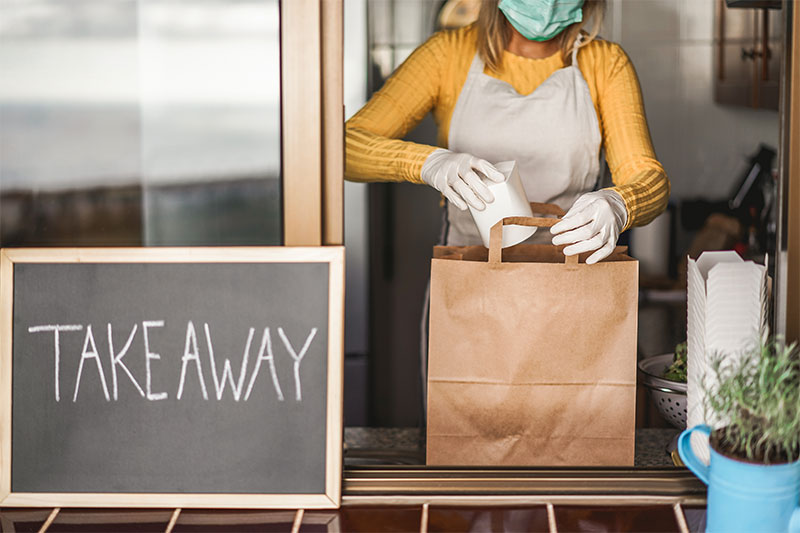 A restaurant is all about selling food, so do so through takeout and delivery, everyone is safer, and you'll still generate income. Partner with a delivery app or, better yet, have your own delivery service and save some money.
We don't know when things are going back to normal, but even then, food delivery is the future of the restaurant industry, so jump on the train while you still can.