Provide plenty of face masks and gloves to the employees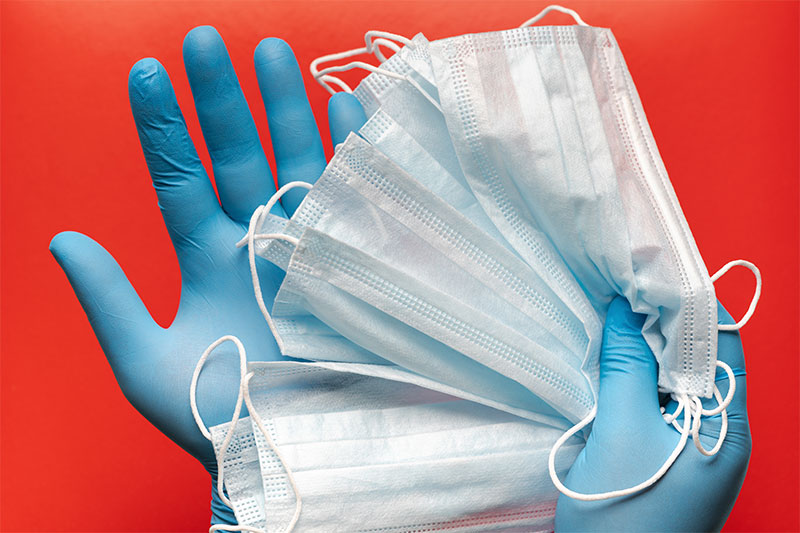 Face masks are the most effective way of preventing the coronavirus from spreading and will keep your restaurant safe, but you must change them often. They can become a source of infection. We can say the same thing about gloves.
Guess what? It's your duty to provide plenty of equipment, and face masks, so bulk-buy and make sure everyone, including yourself, uses a new mask every few hours.