Are you having a poor quality of sleep night after night? And did you know that having too many nights of poor quality sleep will have a negative effect on your overall health?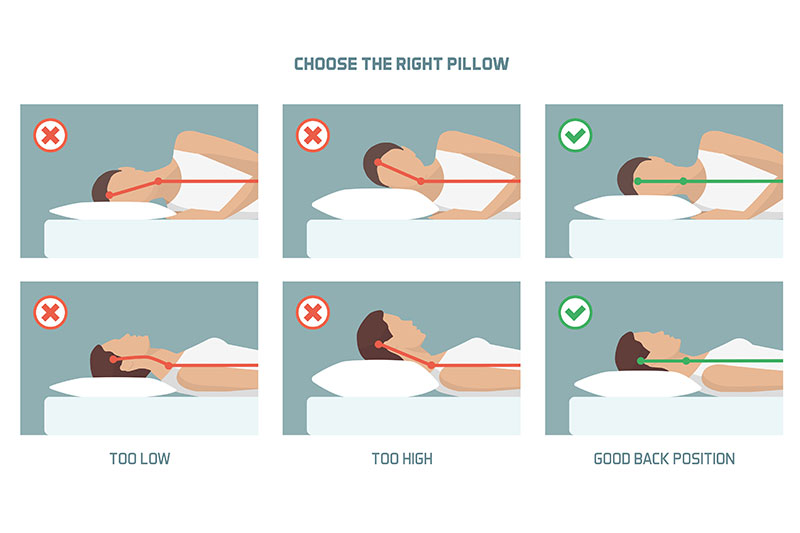 Perhaps your pillow may be to blame for your poor health and there are 11 ways as to how it may. Let's go over those now.

Sleeping problems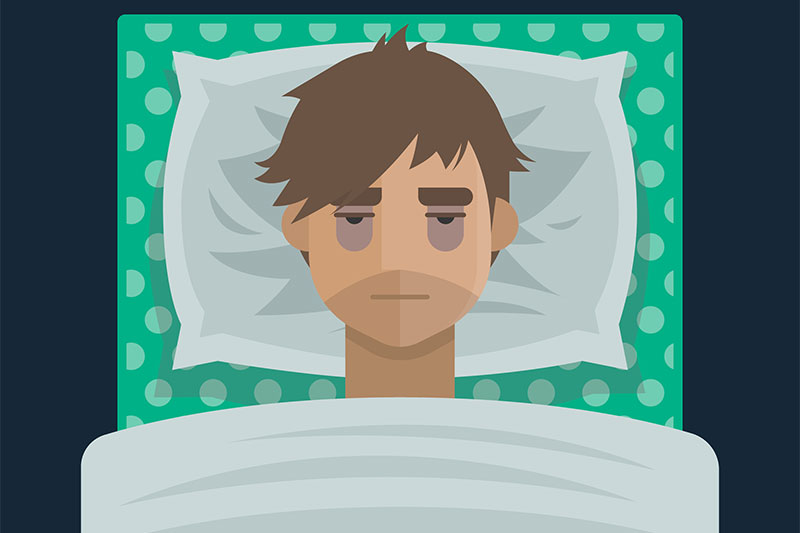 This is just it. If you are tossing and turning all night because your pillow is uncomfortable, then you are not getting a night of good-quality sleep. And if this is happening one night after another, it is time to get a comfortable pillow. Or else, constant sleep deprivation will lead to many health problems which include depression, obesity, diabetes, and heart disease.