Sanitize common areas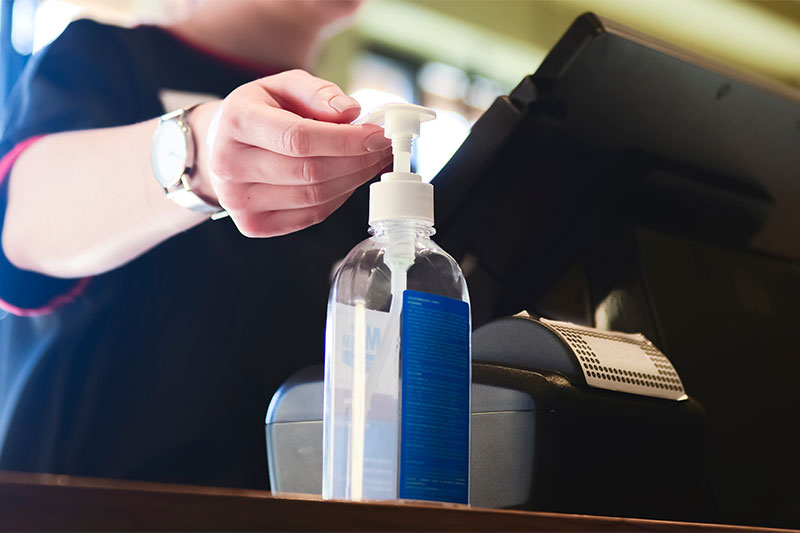 Even if everyone is wearing a mask, the halls, stairs and restrooms are still threats when it comes to spreading the virus. Make sure doorknobs, stair rails and the faucet handles are disinfected as often as you can. You only need one infected guest to cause a city-wide state of emergency.
Get your staff to take turns to disinfect public areas, and your restaurant will become a health oasis in a contaminated city.