They generate tons of trash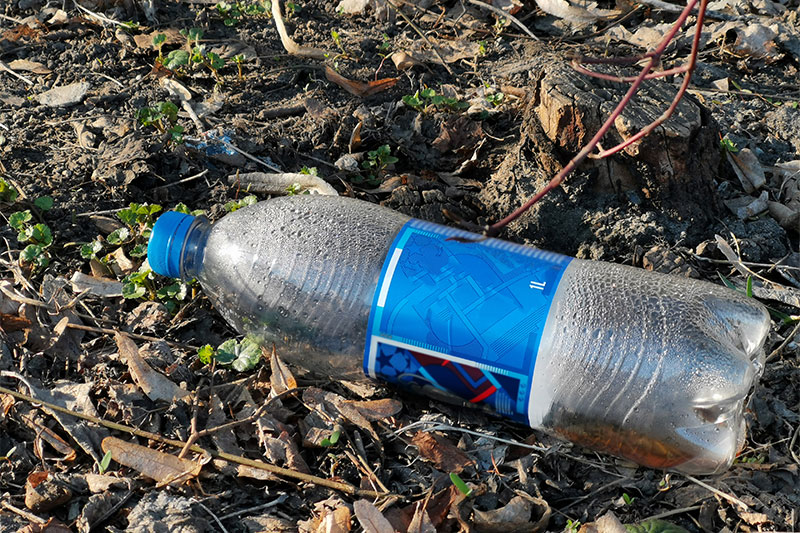 Sodas and soft drinks are responsible for most of the plastic and aluminum waste that pollutes our oceans. The soft drink industry uses 34 billion plastic bottles every year, and although they're made with recyclable PET plastic, very little is actually processed and recycled.
Sodas aren't even cool anymore, what's in right now are natural drinks, fruit-based smoothies, and tea. Sodas are unhealthy, expensive, polluting, and sneaky.
Say goodbye to sodas and get yourself a new set of good habits instead. Eat well, exercise, stay healthy, and share this valuable info with your loved ones. It's time to put sodas behind us, trust me; you won't even miss them.