Soda is a waste of money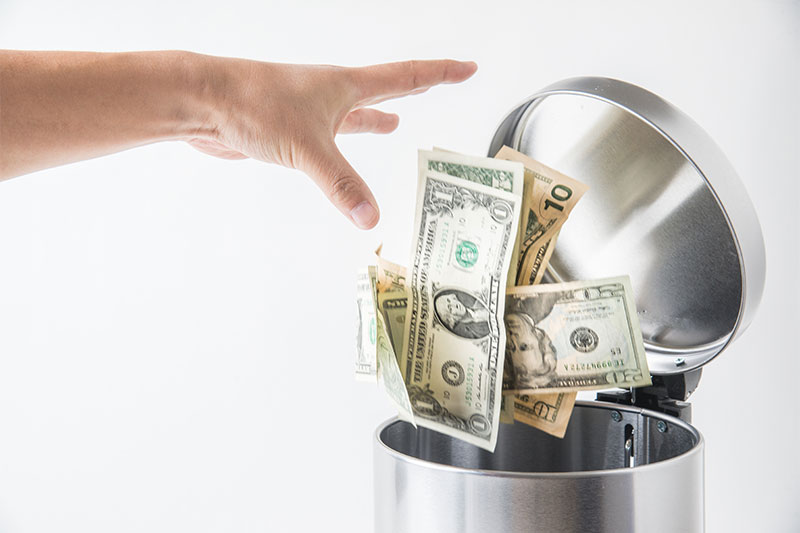 Sodas and soft drinks are not only dangerous for your health at all levels; they're expensive too. People spend up to $550 a year in soft drinks, and that's a conservative number.
This sum adds up to quite an outrageous amount throughout our lives. Considering sodas are cheap to manufacture and sell for a significant profit, it seems unreasonable to continue consuming them as much as we do.