Inflammation is not a bad thing, per se. It's the way our body protects itself from bacteria and other intruders, and it's a necessary measure to ensure that our injuries heal properly. We've all had a sprained ankle, right?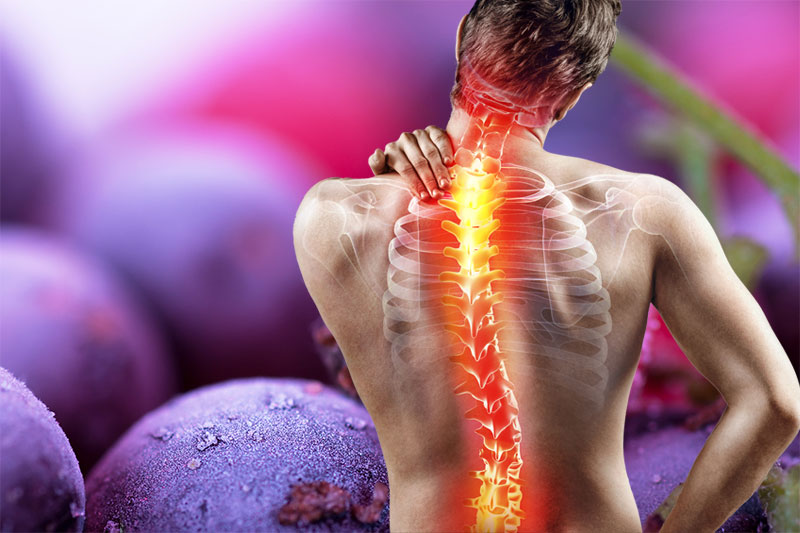 Chronic inflammation is something else entirely, your body is on permanent alert, and you get signs of inflammation on all tissues degrading them. Inflammation is caused by bad habits, including junk food, and it's responsible for hypertension, heart disease and many other afflictions.
The good news is that you can control it with the right diet. Here are the 8 best anti-inflammatory foods, a functional medicine doctors always keep in their kitchens.