The one way to improve your health this summer is to do some gardening. It becomes a great and enjoyable hobby, and it is a great way to spend your time. Get the kids involved in it as well so they can develop a green thumb. Why is gardening so important?
Let's look at 10 reasons why gardening is really one of the healthiest things you can do.
Strengthens Your Immune System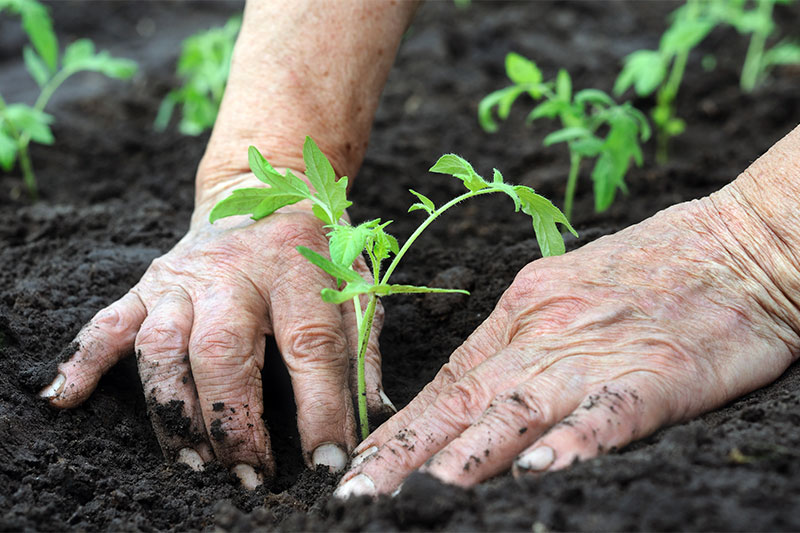 You may think that if you have dirt inside of the cuticles of your nails, that can be a health risk. However, the truth is there is bacteria in soil that is beneficial and even helps to strengthen your immune system. This can only help you fight things off more and easier.