Negative Emotions can cause many disturbances in life, and it can be temporary or a permanent problem. More people are denying that they experience many struggles in life dealing with negative emotions. People never realized that the more you reject this kind of feeling, the more it can affect your life.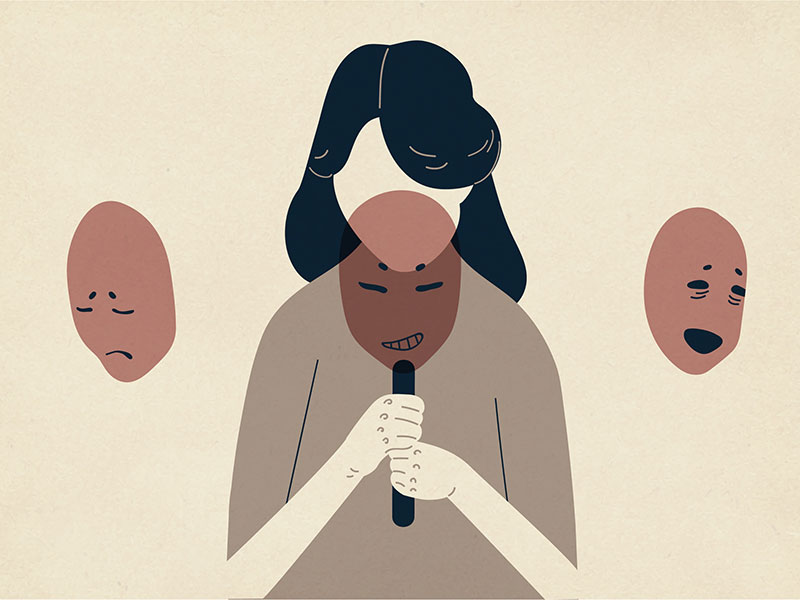 Emotions have a significant impact on our overall health, especially when it comes to mental stress. Negative emotions are sometimes referred to as emotional stress that later can result in anxiety. Once you become a slave with your own feelings, you are not only sacrificing your own life but your relationships with your family as well.
Why do we experience negative emotions? Experts say that emotions are the mirror of life; it can picture your personality just by analyzing your emotions towards many things. A happy individual can suddenly shift moods in an instant when sometimes bad occurs. So what are the causes of negative emotions? Below are some major examples of why you may experience an emotional imbalance.
Financial problems
Family issues
Personal life issues
Sickness, trauma, and accidents
Unforeseen circumstances
Social issues
Inability to express your feelings or thoughts
Relationship problems
Stress
Depression or anxiety
Based on those factors, how would you handle negative emotions? Emotions can disguise your true feelings if you don't give in on what you really feel. Let your feelings loose a bit and express yourself freely. You have to find your emotions if you are really feeling bad or not. Does a bad feeling irritate you, or you are just uncomfortable with many things you don't understand? Finding your feelings is what you must first do in solving negative emotions.
Once you understand that you are showing negative emotions to your home, work, and in various environments, you have to avoid doing it again at all costs. Learn to control what you normally do to people, understand the feelings of others from actions that you inflicted, or may inflict to them. Don't hesitate to show that you can change for the better because, the more you challenge yourself from negative emotions, the higher probability you have to win against it.
There are many activities that you can do to stay mentally focused and emotionally positive. Meditation is what most experts suggest to ward off negativity in their emotional states. Physical activities such as exercise and sports can greatly help you to avoid the feeling of loneliness and boredom, plus it can make you healthier and fitter.
Now, if you happen to have a close relative who is suffering from major stress and emotional imbalances, helping them emotionally is your best recourse. Know why they behave differently, and when it started. Discover the roots or source of his/her negative emotions and start helping in that area.
Improving yourself from the pain and discomfort of any negative emotion-caused dilemma can be rewarding once you overcome this type of situation. Family bonding and strong relationship ties can help prevent this problem from occurring in your own family circles. Never be shy to go to a psychiatrist or any emotional problem experts to consult your problem and get proper scientific advice. Psychiatrists can prescribe you medicinal drugs that can help you calm and emotionally stable.
Negative emotions can be stopped and prevented. Once you started to feel wrong, interrupt it immediately. Remember to act right away if these feelings arise. Doing nothing will just hurt your feelings more and will complicate things even further. Fight negative emotions, and you will have a better personal, social, and family relationships forever!