Parkinson's disease is a brain disorder that can happen to anyone but for 10 to 15 percent of the population, it is genetic. The disease affects areas of the brain where it causes it to degenerate that control many motor commands of the body.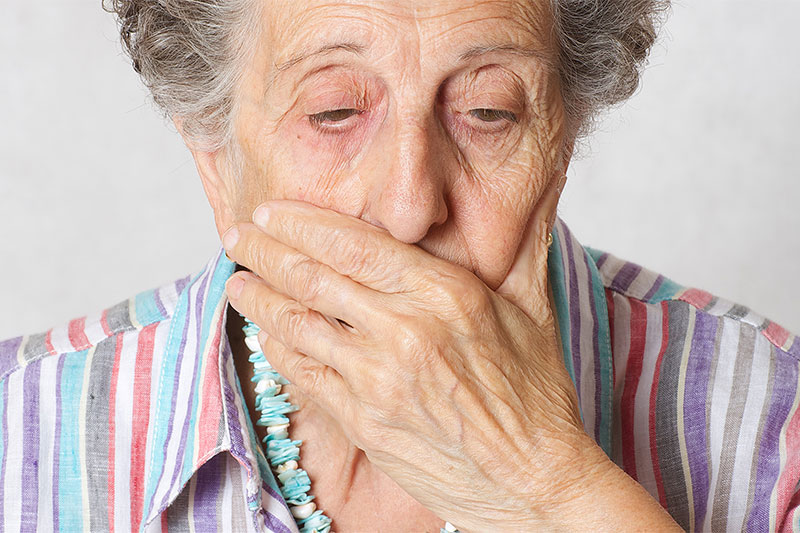 One common early symptom of Parkinson's disease that you are familiar with is tremoring whereas the brain can no longer control stillness.
However, that is not the only early symptom of Parkinson's to look for. There are 9 other symptoms of Parkinson's to know about which will be listed below.