Nothing is more exciting than looking forward to dining out (or grabbing takeout which is what everyone has to do during the Coronavirus pandemic). Having a night off of cooking is definitely something to look forward to. And you would likely go to restaurants that you trust or have heard positive things about.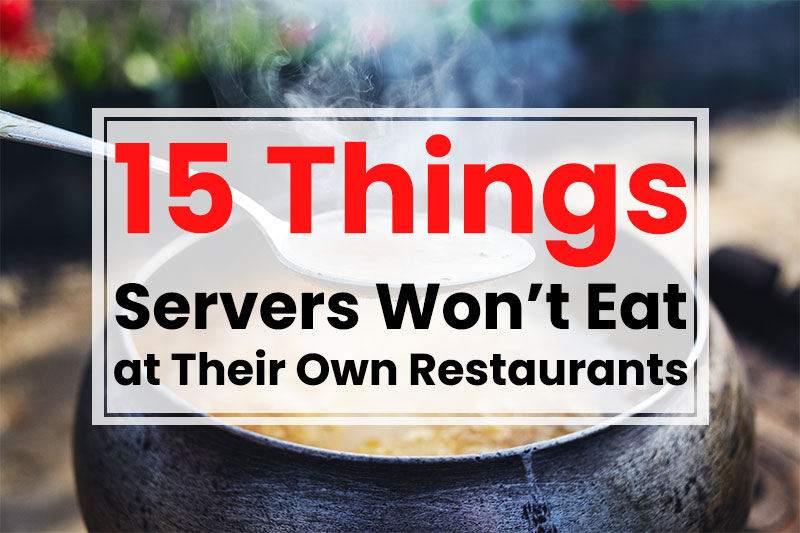 But even when it comes to the restaurants you have been going to for years or the ones that have raving reviews, you'll want to think twice about it. Because what you are about to learn will change your mind about even your favorite restaurant.
Let's now talk about 15 food items that servers won't even eat at their restaurants.
✱ 15 – Slices Of Lemon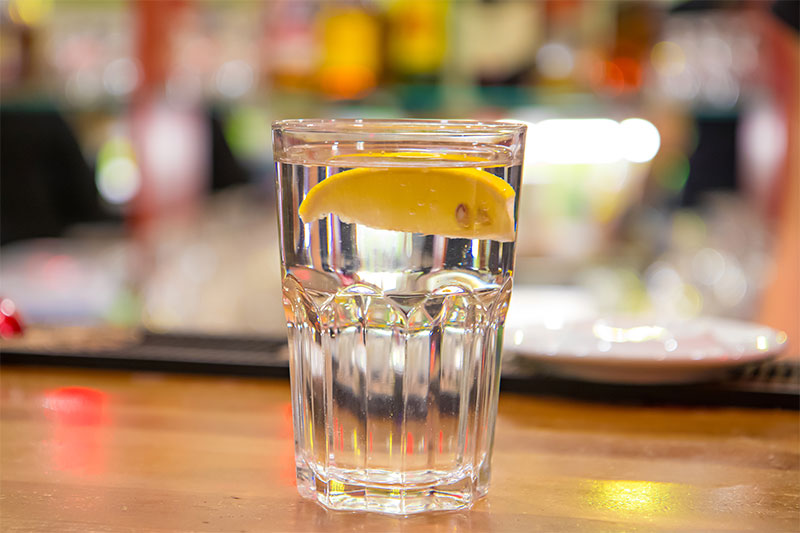 The next time you order a soda from a restaurant, you will want to tell your server to not put a slice of lemon on the edge of your glass. Those lemon slices are cut in the least sanitary areas of the kitchen. And those who cut those lemon slices don't even wash their hands before doing it!!