Handedness is often associated with different characteristics. Most people in the world are right-handed.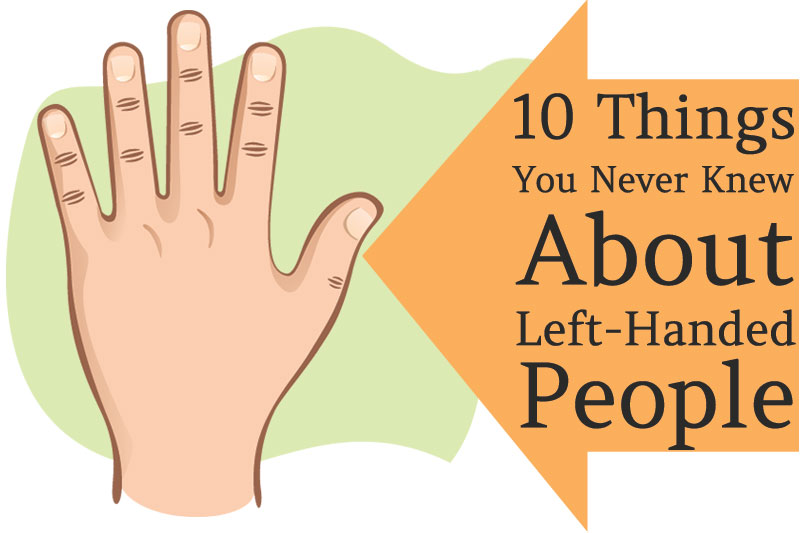 A small percentage is left-handed, and these people are unique in their own way. Let's look into some facts about left-handed people that you might be unaware about.
✱ 10 – They are not Easy to Find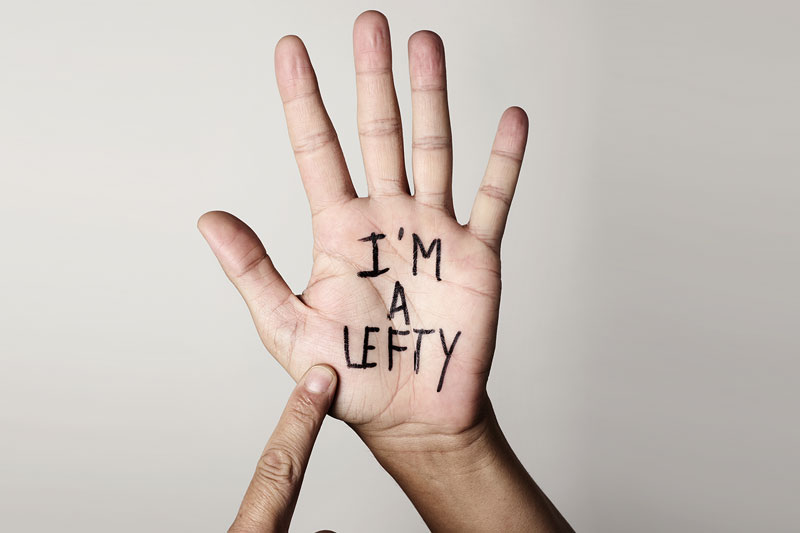 Being a lefty is an uncommon thing. Only 10% of the world's population is left-handed. So, if you are left-handed or have left-handed friends, then enjoy this unique characteristic.